HOME SWEET HOME
Made in Champagne. Made in France. Made by a friendly Maison de Champagne for happy and easy going moments :-) And of course, in harmony with nature and sustainability.

LET THE ADVENTURE BEGIN! !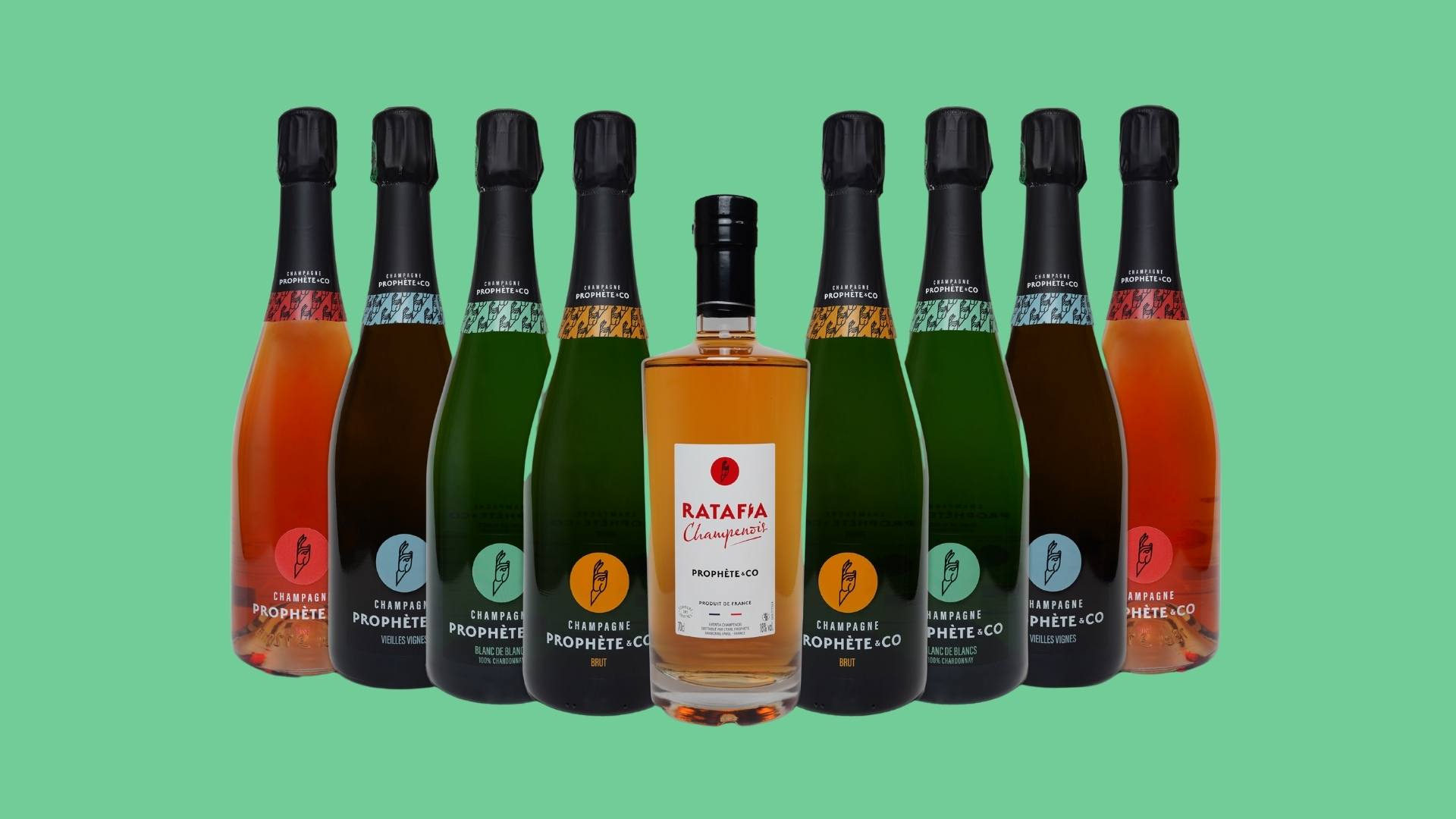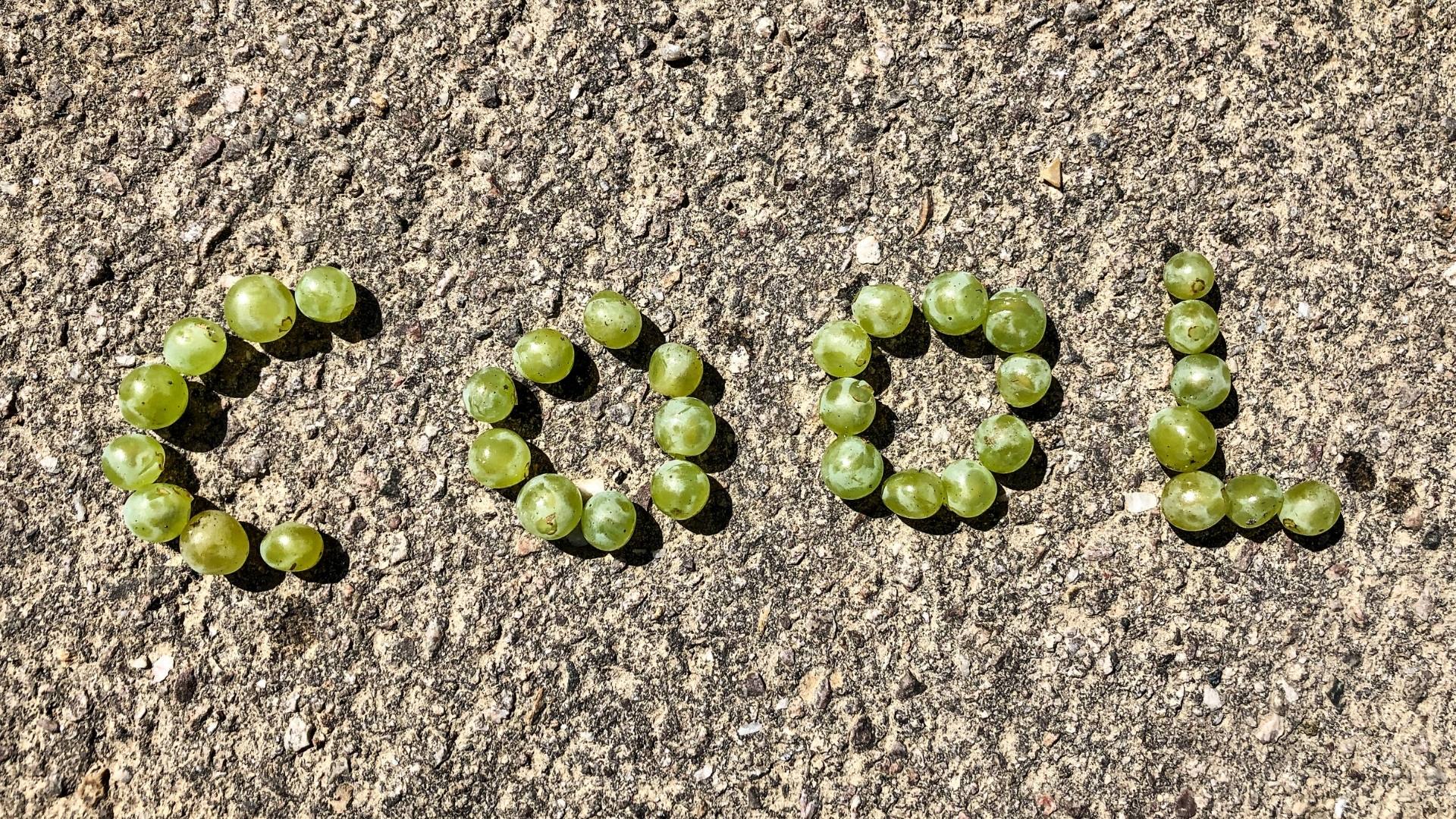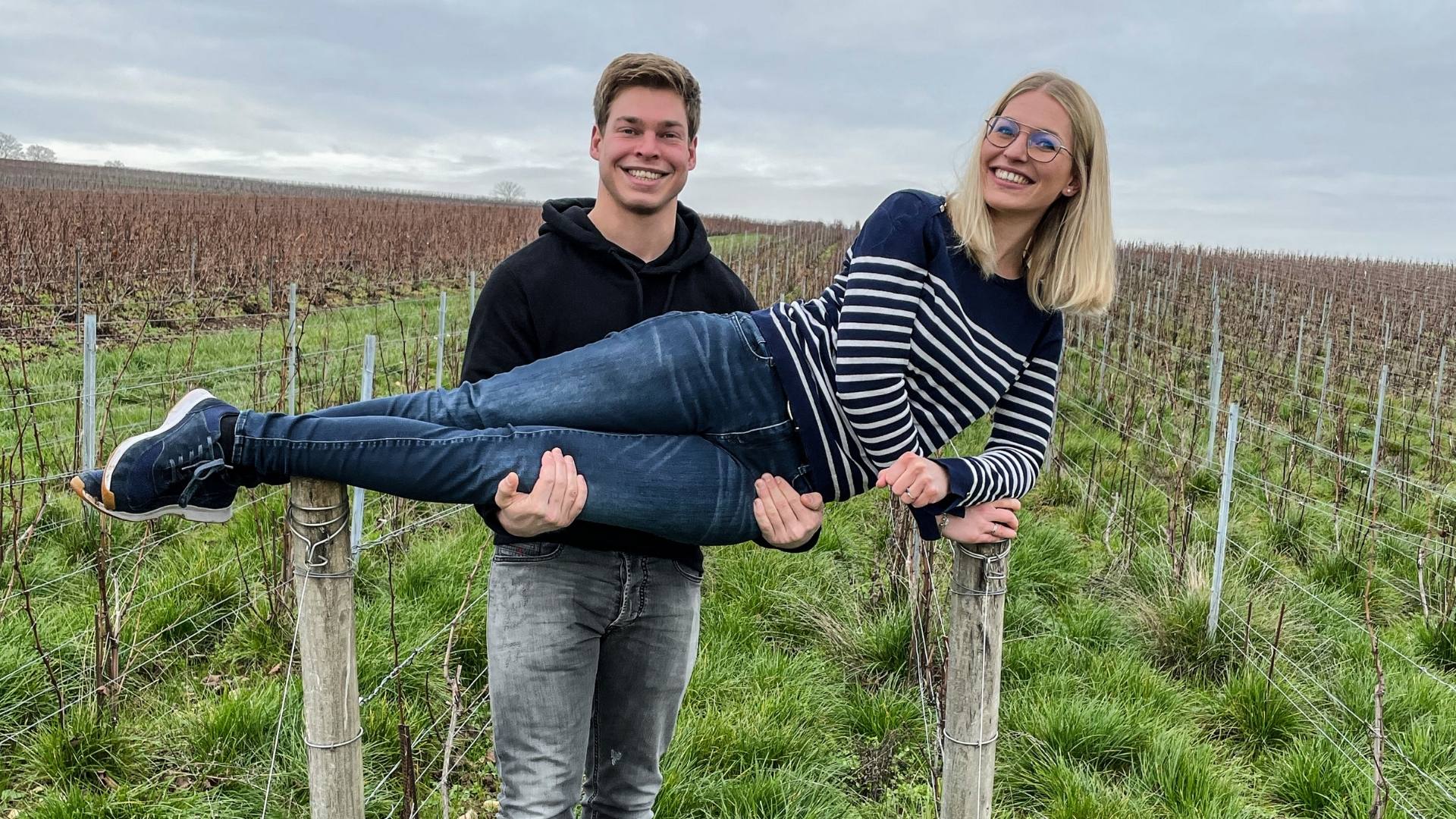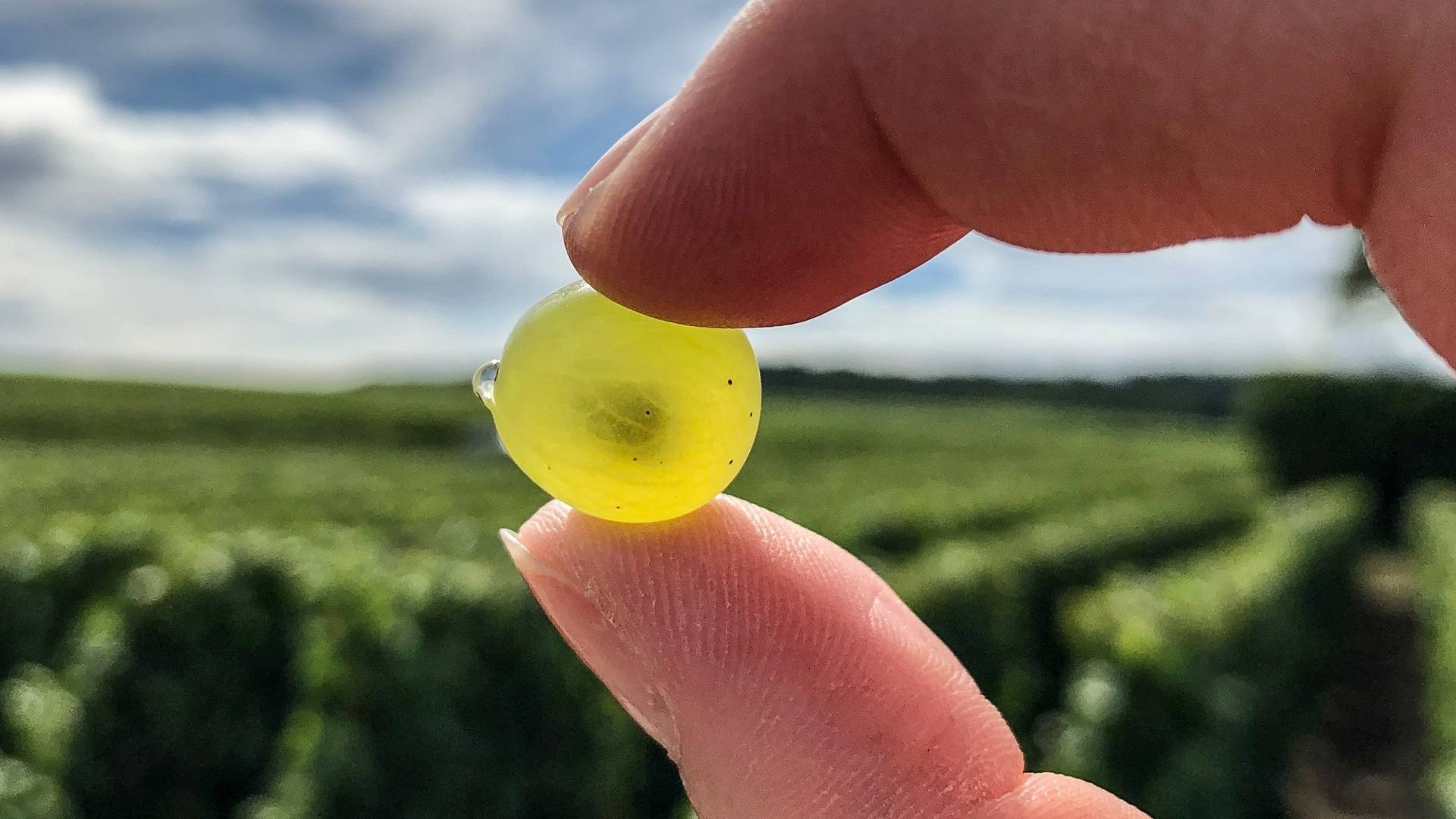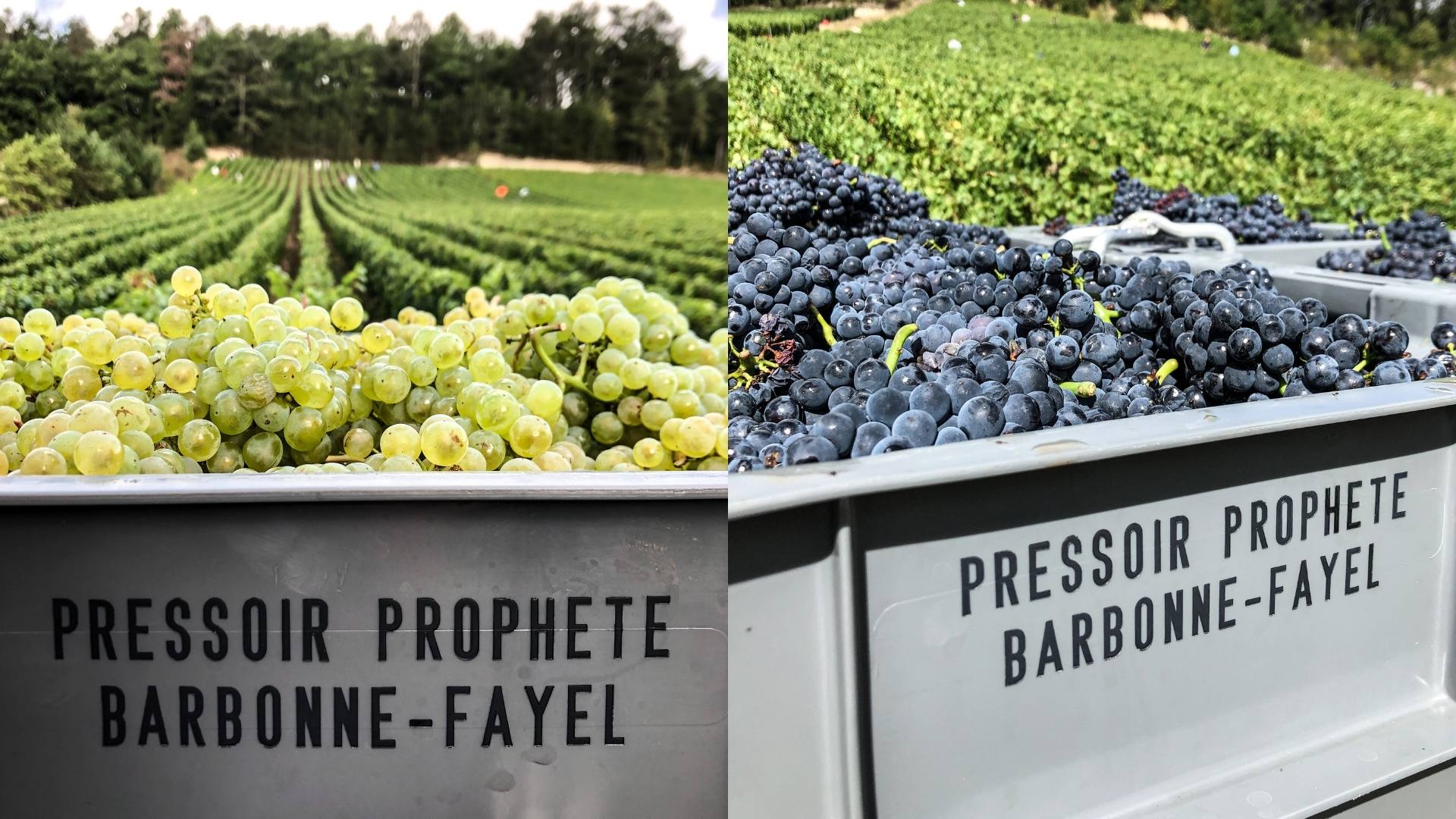 We feel lucky to have SO MUCH: so much to share, so much ambition, so much friendliness and so much respect for the environment. 
Our home, where you are very welcome, is in a town called Barbonne-Fayel, surrounded by hills. This location called Côtes des Blancs is well known for Chardonnay grape variety. That's why you can't miss our Champagne Blanc de Blancs 100% Chardonnay.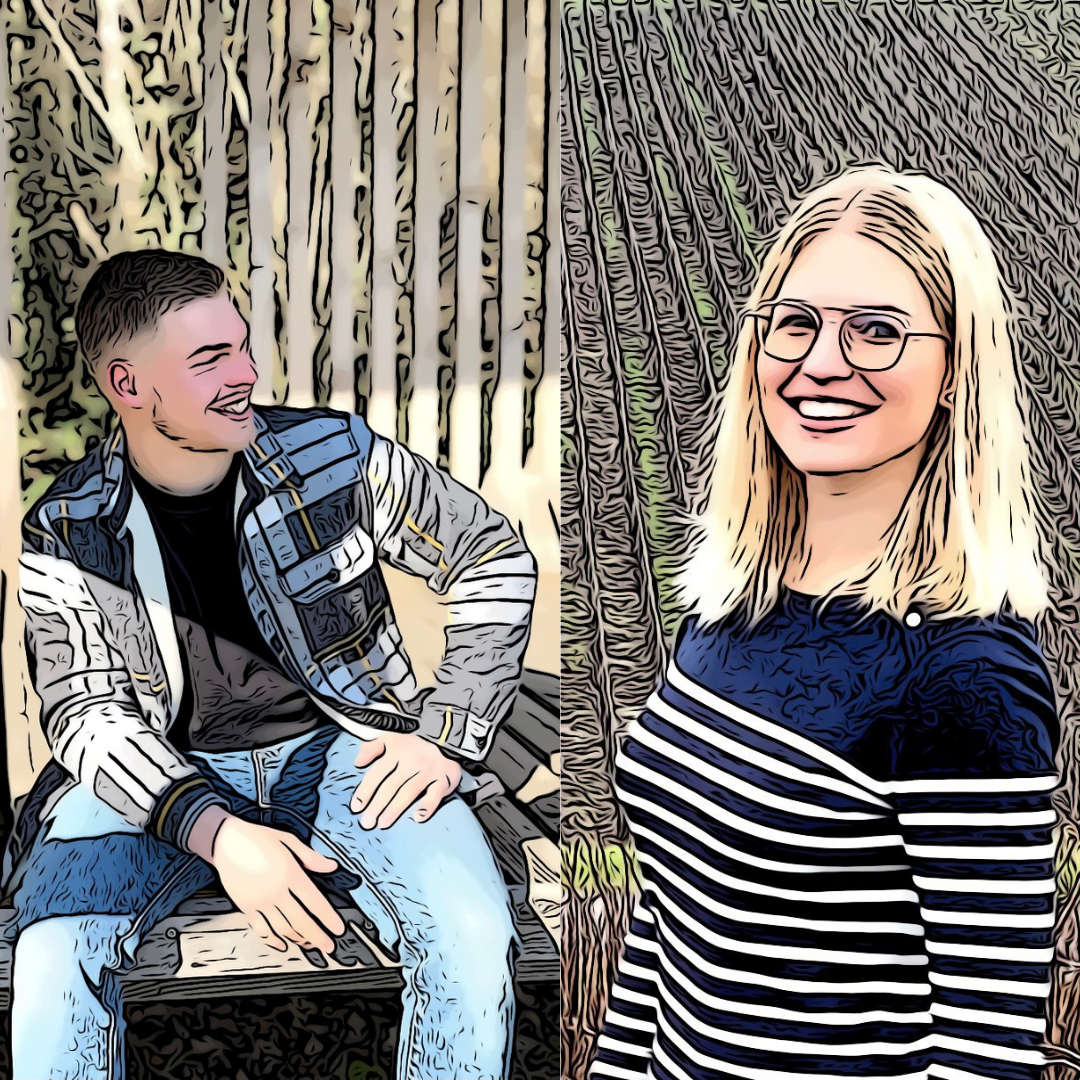 « Philippe, the father, is the vineyard and machinery expert.

Carin, the mother, is the client advisor and in charge of logistics.

Océane, the daughter, is the community manager and in charge of sells.

Corentin, the son, goes from vineyard to sells. »
From the etymology, we found out that "prophet" means "the one who predicts the future" and what we predict, is that you will enjoy Prophete & CO champagnes for happy and easy going. 
"& CO" comes from our names: Corentin and Océane, brother and sister. And for us, CO means even more: 
CO as connected: we want to share our daily life with you, and also our fascinating job 
CO as company: meaning you, or even US, as we want to keep sharing with you things TOGETHER with you 
CO as "Cororico", French symbol, as we really believe in French made. 
And CO as Conviviality, Co-sharing, Community, Coopération, Cool. 
Together, let's break the codes!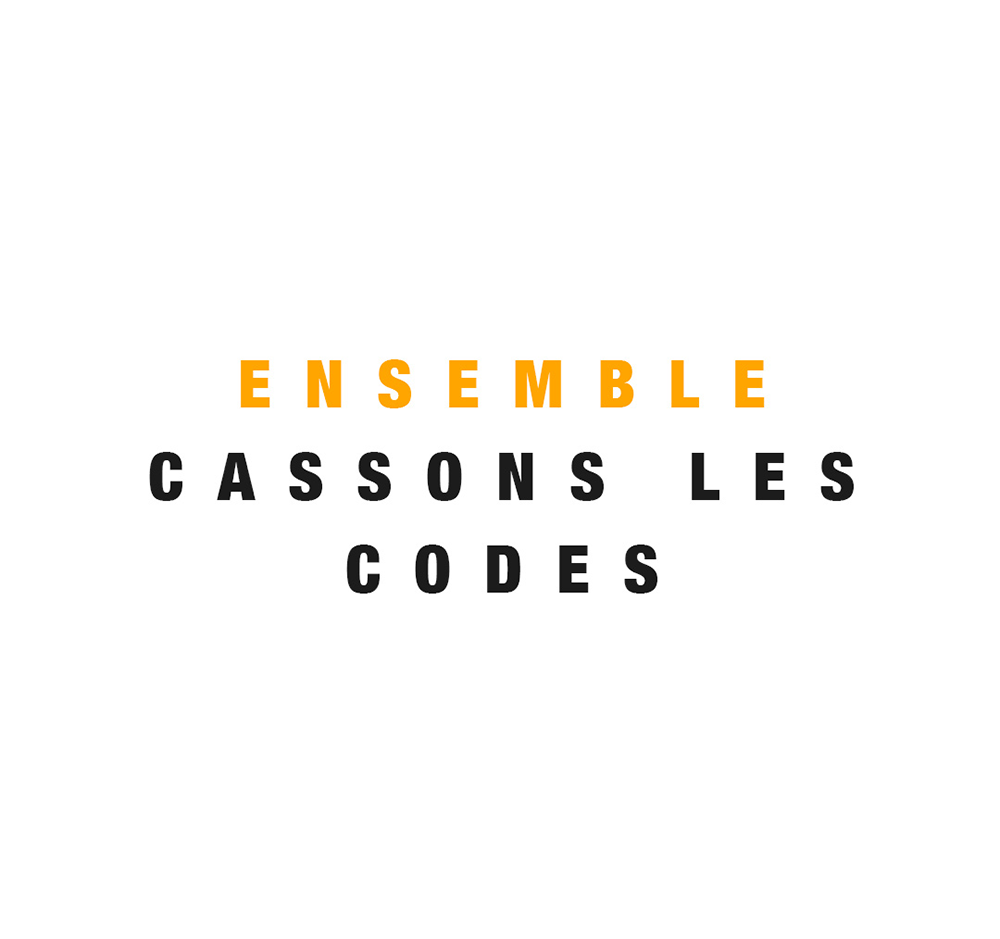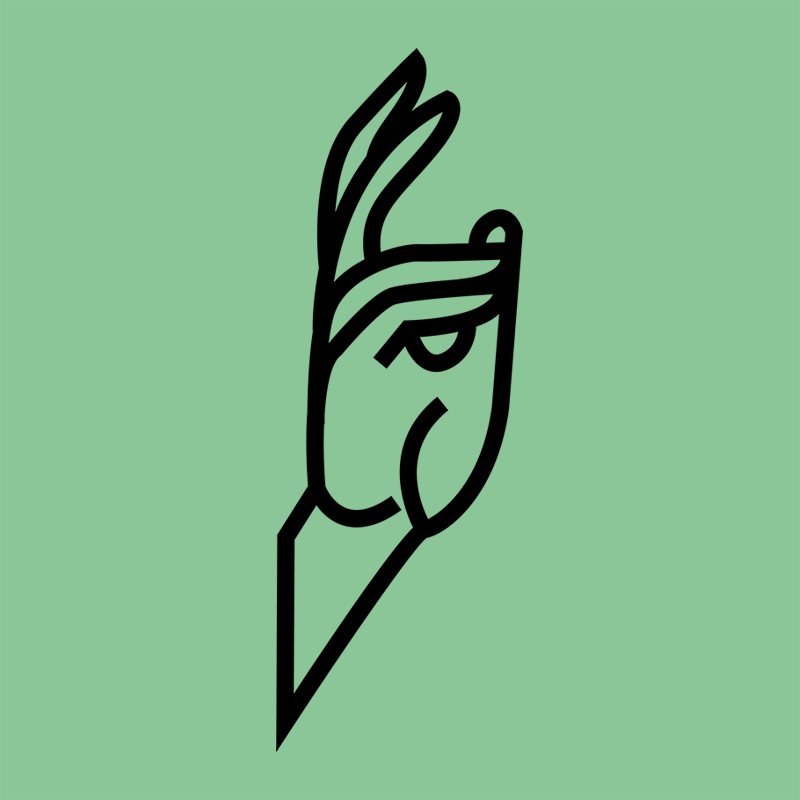 "The legend tells it is a wink to our family name.
Some will see a hand carrying a glass of Champagne, some others will see the key tool to our savoir-faire, and others will see a symbolic hand gestures: everything is fine.
What we see is a modern and casual Champagne brand."
WE CARE ABOUT THE ENVIRONMENT
We really do.

Champagne PROPHETE & CO is working hard to let a sustainable and healthy earth to next generations because future starts now. Our vineyard is certified High Environment Value 3rd level (HVE) and Sustainable Viticulture in Champagne (VDC). 
HVE 3 means we are deeply implicated into the ecological transition and it's official! VDC certification is based on voluntary initiatives linked to our everyday life: biodiversity, enhancement landscapes and continuous innovation.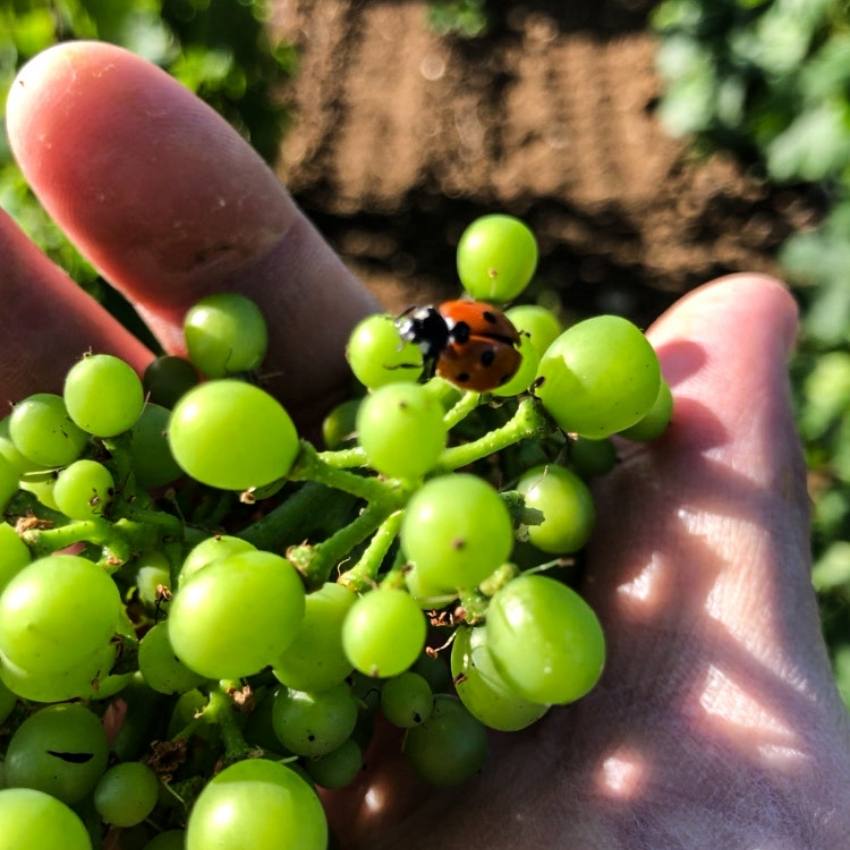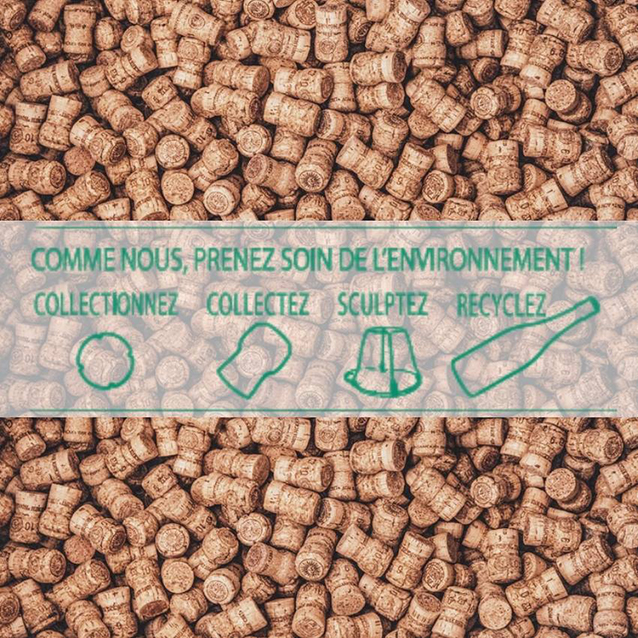 Start your Champagne caps collection! 
Have you heard about placomusophilia? If this little piece of metal helps us a lot closing our bottles, some people collect them. 
Give a new life to cork! 
Cork can be recycled. Here are some places where you can deposit it:  https://recyclage.planeteliege.com/ You will find us on the list, of course! 
Sculpt you Champagne wire! 
For the creative ones and for DIY lovers. Send us your creations! 
Champagne bottles can have a second life too! 
Glass might be the most reusable material we know, so drop your empty bottles in the right bin. 
You will find all these advices on our Champagne bottle labels as well. 
We are proud to be French.
"We truly believe in the quality and the seriousness of our local partners. We decided to developpe a local area network in order toto CO'llab and strengthen the well-known Made in France"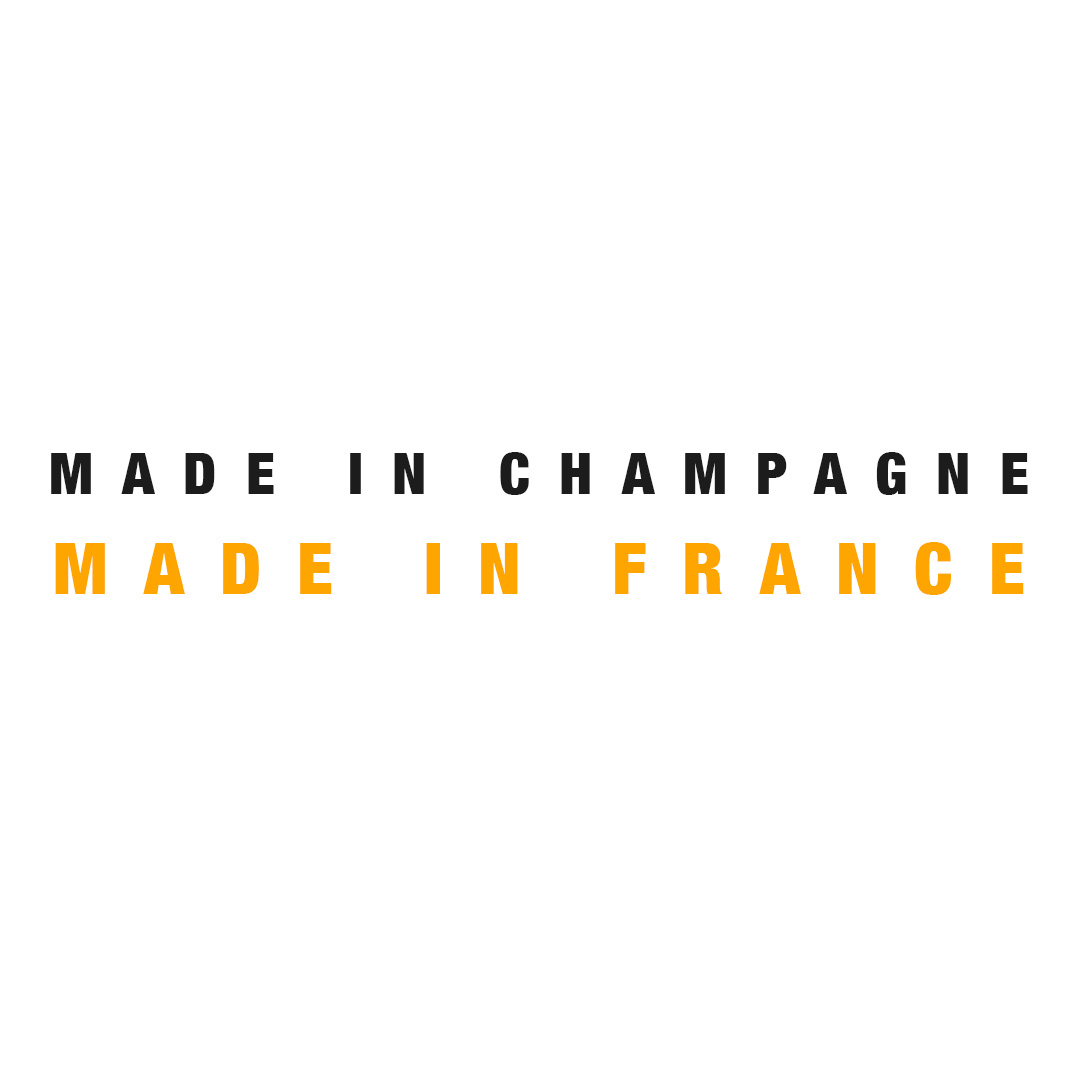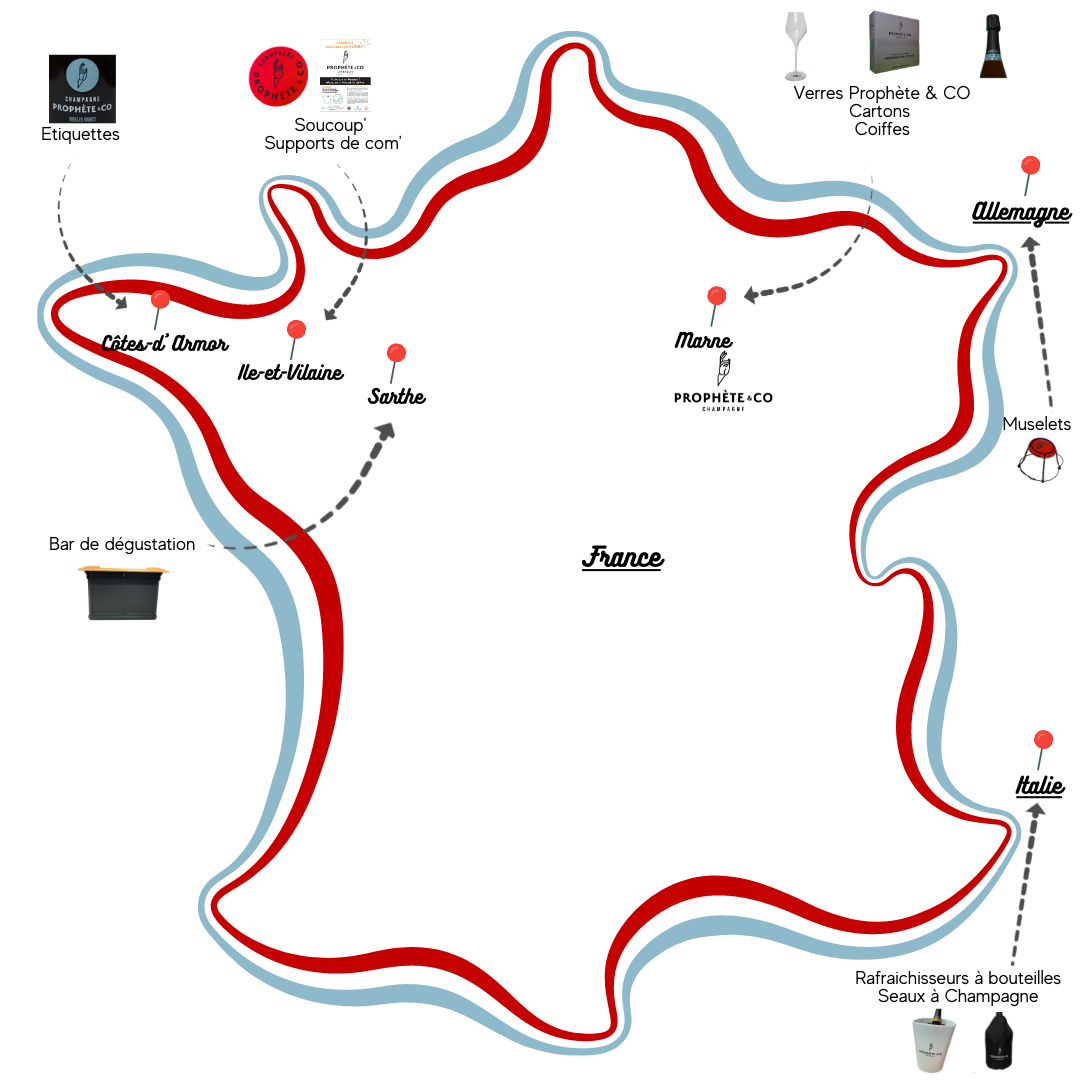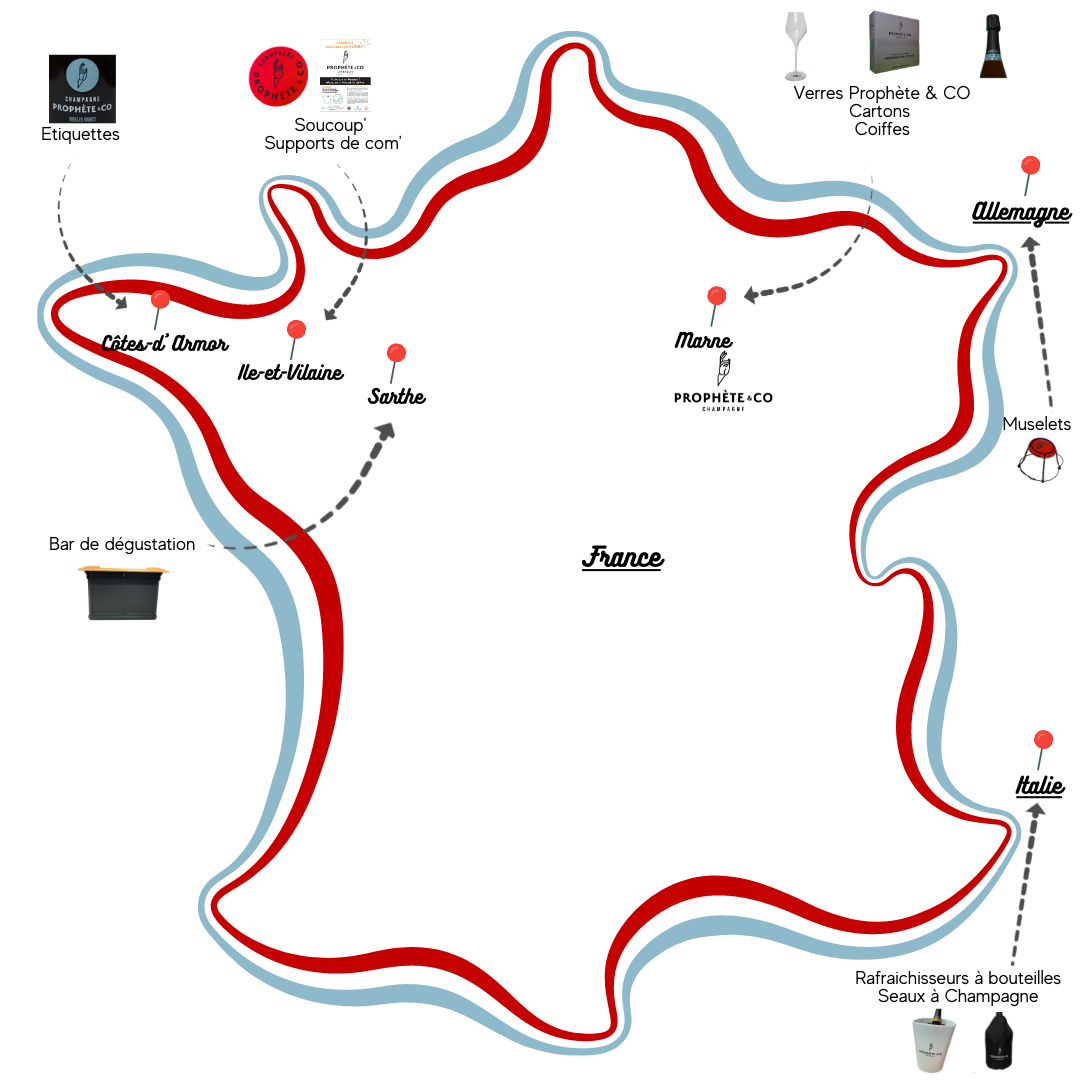 Choose your beverage!
We did!