Visit us
How to Find us, we should not be so far from you!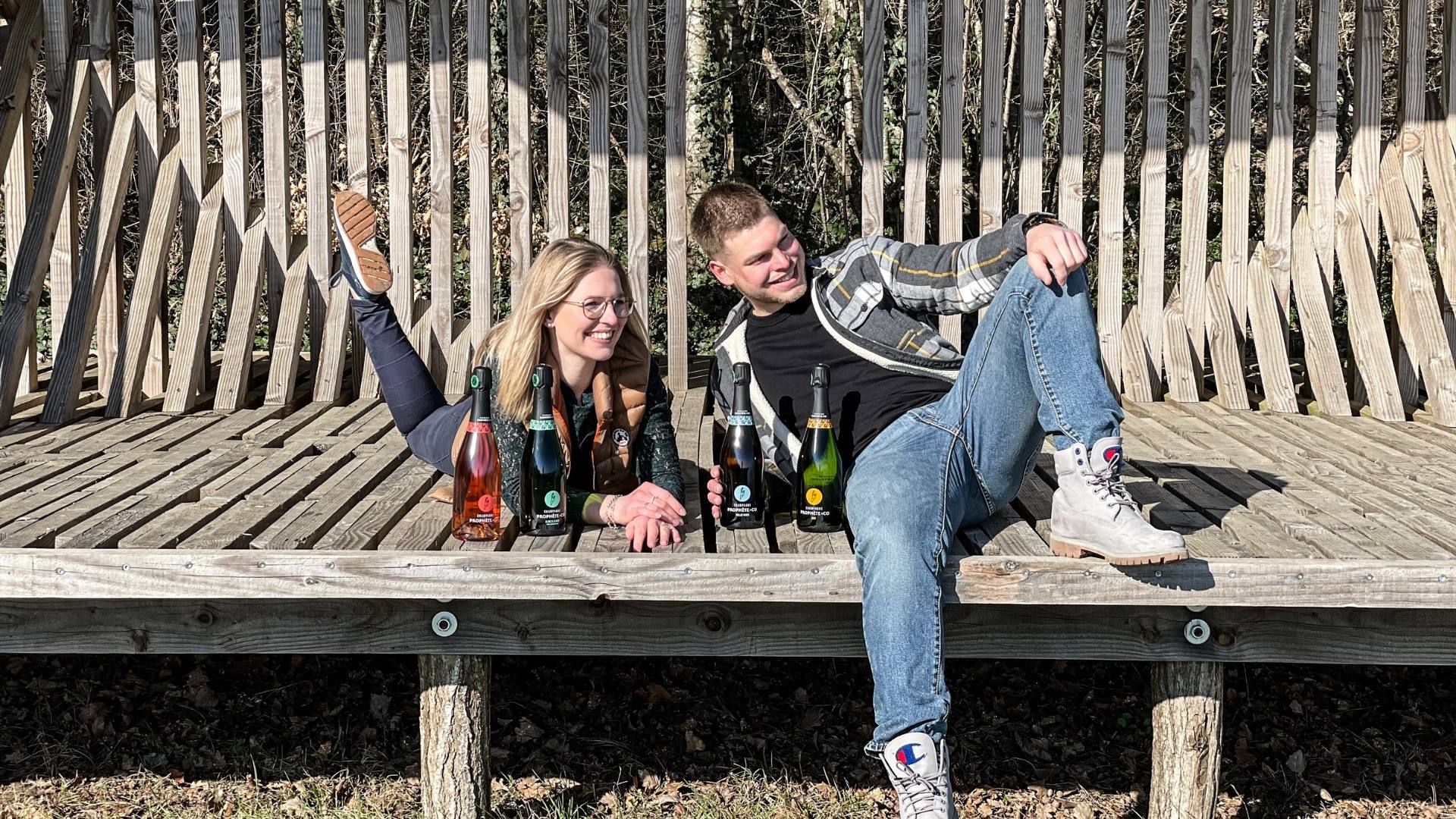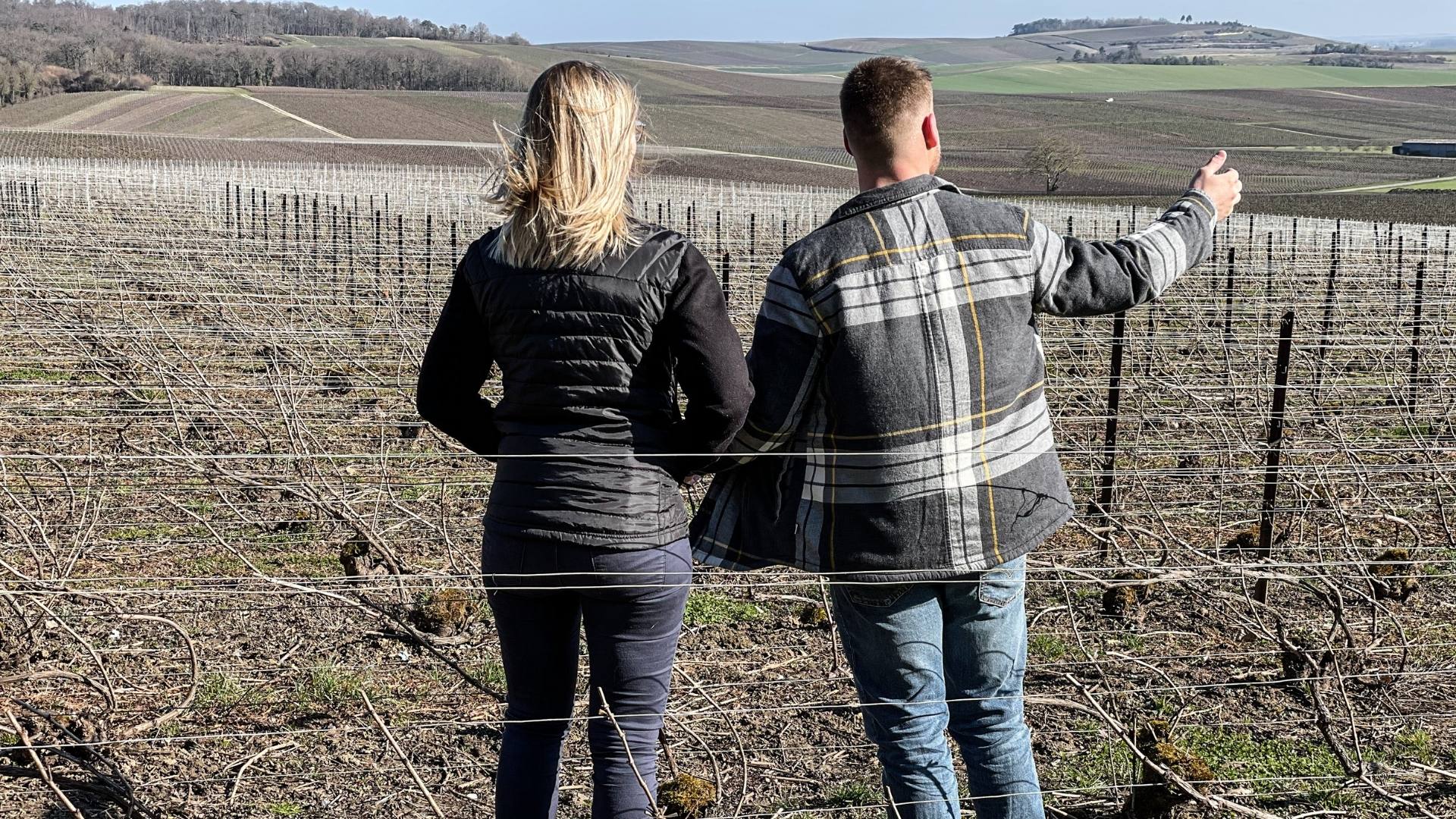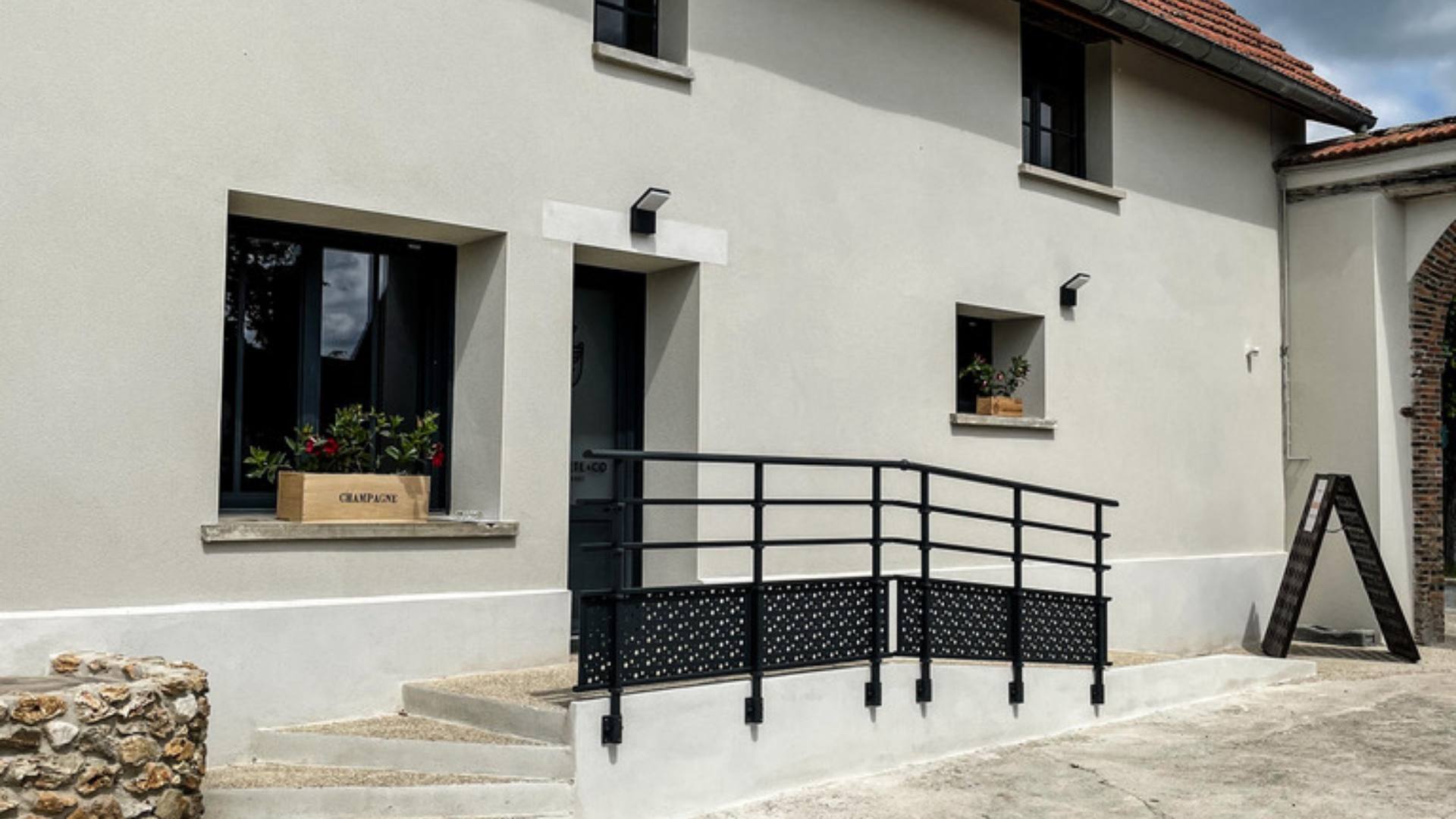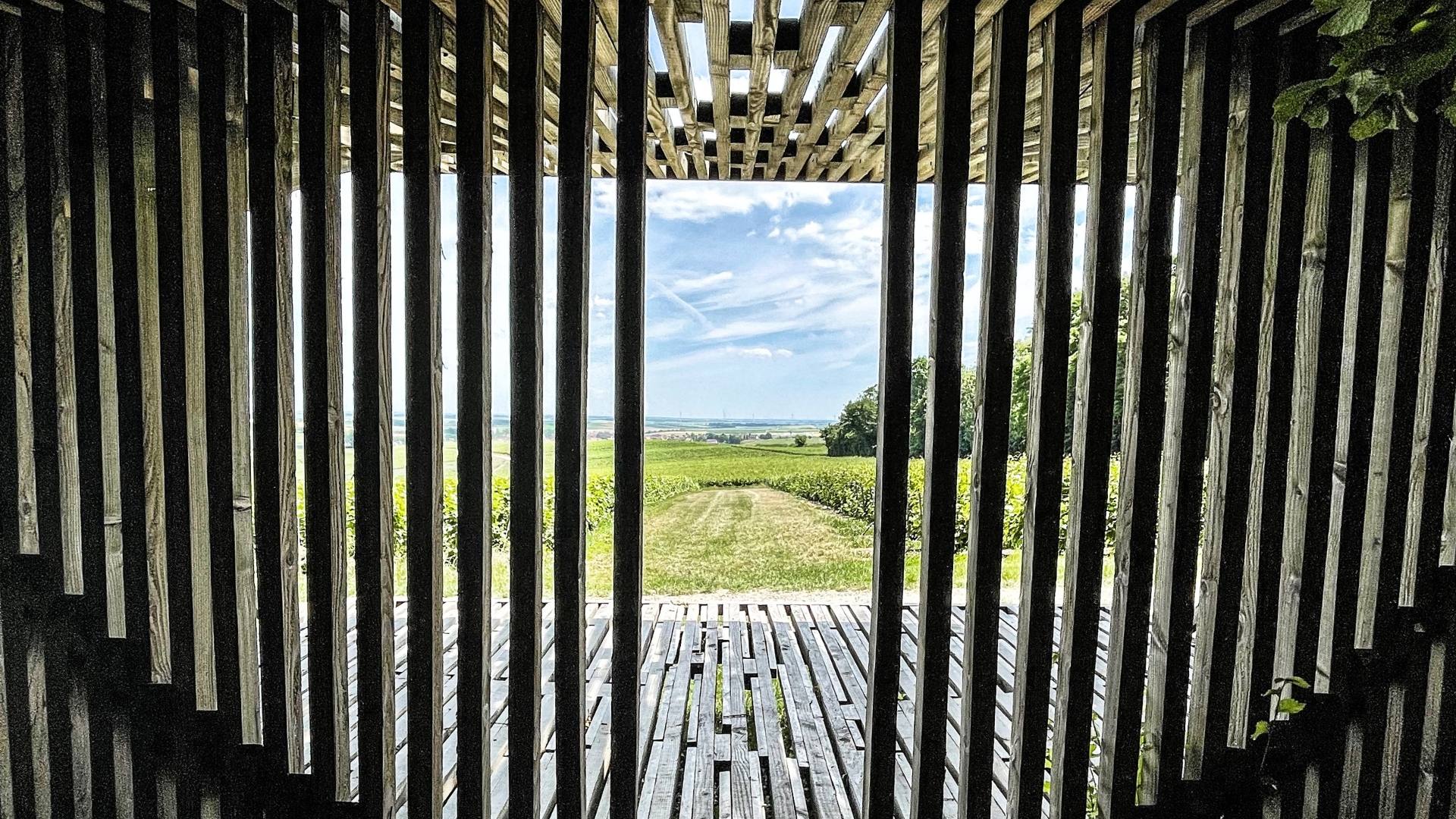 Come and visit the Prophète Family !
For generations we have been working in the vines now and we are happy to share our vision on Champagne: Together, let's break the codes!
CHAMPAGNE PROPHETE & CO

21, promenade du Midi
51120 BARBONNE-FAYEL
Cellar: +33 326 424 197 
Corentin (son): +33 670 214 973 
Océane (daughter): +33 645 493 654

You can also fill the contact form if you fancy 
You share our values and you would like to CO'llaborate ? 
Don't wait longer and contact us! 
Read all about our Champagne cuvées on our online shop