Find out who we are and what we do



 A PASSIONATE WINEMAKER FAMILY, AN EXCEPTIONAL VINEYARD AND AN UNUSUAL POINT OF VIEW: OUR MAGIC COMBINAISON FOR A FANCY AND RELAXING TOUR ! 






It's hard to get bored here. There are so many places to see and so many good times to share. Here you have some details of what we would love to share with you.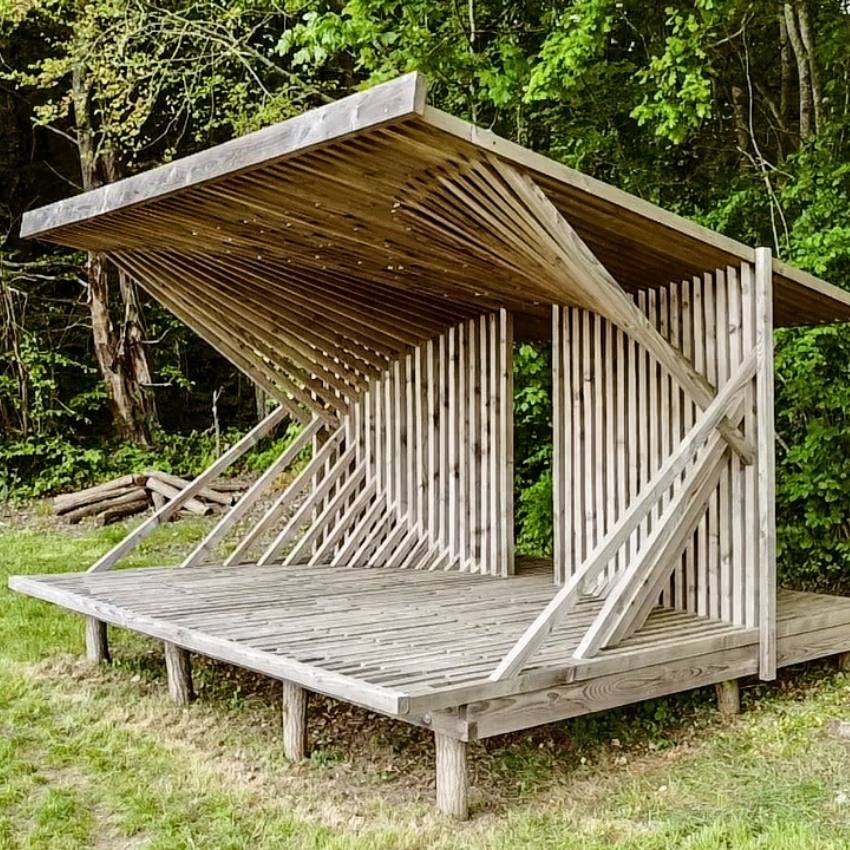 OUR GORGEOUS POINT OF VIEW
From this point of view, called "L'œil de la Tournière" you will enjoy life keeping an eye on the vineyards of Champagne! 
Created in July 2019 by architecture students. 
Surrounded by nature, it's the perfect spot to unwind and breathe. Go for a picnic with a glass of Champagne or even just to contemplate the landscape. 
We only ask you to enjoy it with the greatest respect for nature. 
Guided tour on demand
We are happy and very proud to invite you in our recently renovated cellar. Built in the 1800s, we worked a lot to give it some fresh air. The only thing missing is you! With a glass of Champagne Prophete and CO. The perfect place to get to know our universe better. 
The European Union agricultural for rural development and Grand Est region helped us in this huge project. You should definitely come to visit!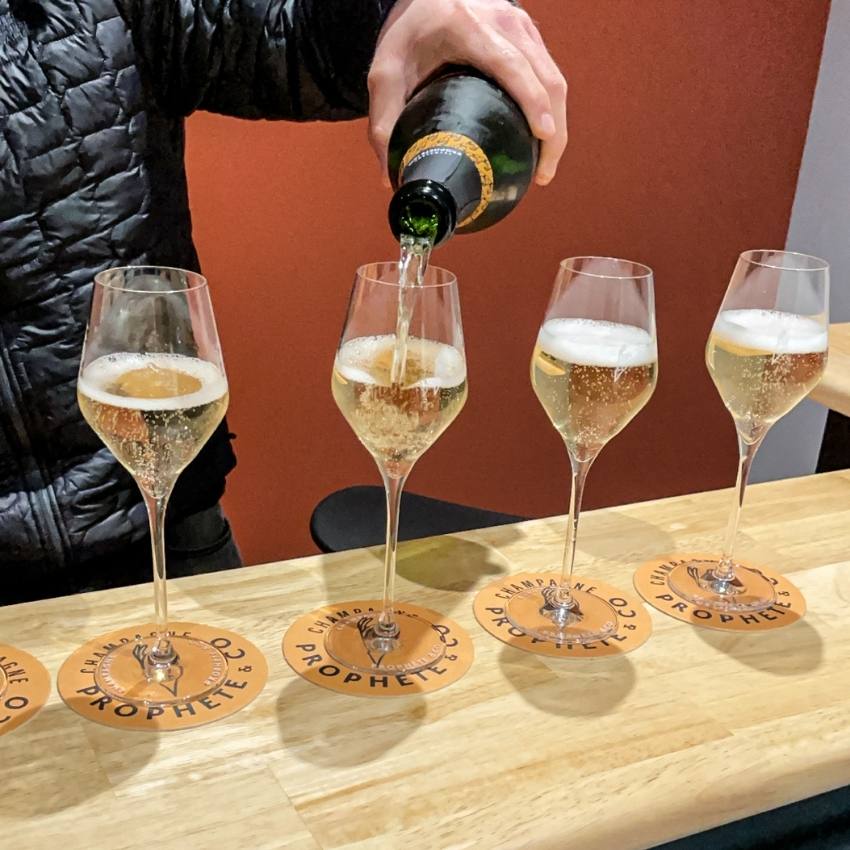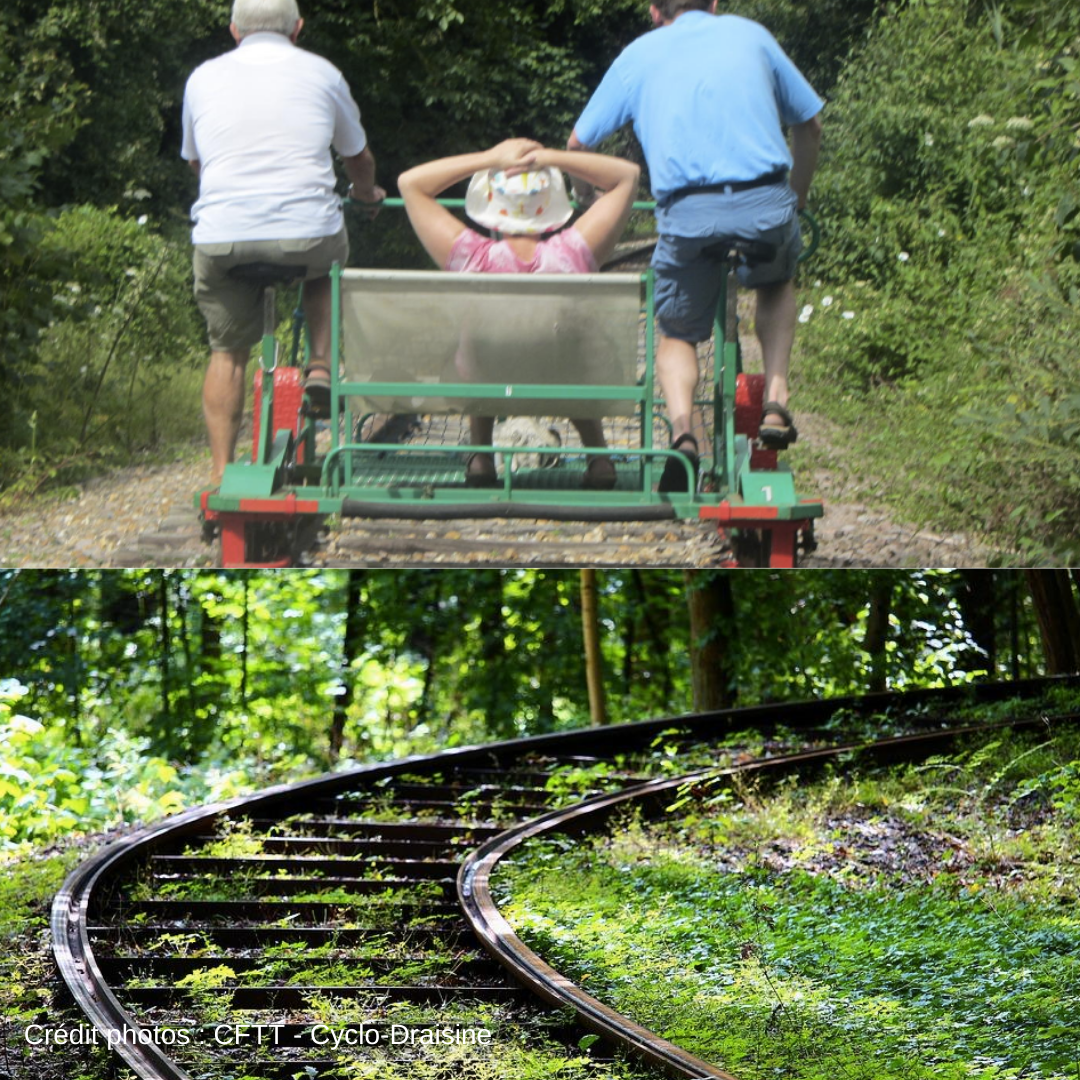 By Dandy horse! Or more exactly mixing bike and train. 
It is an excellent way to discover Champagne landscapes, have fun and to burn calories! 
Located 20 minutes from Barbonne-Fayel 

Ancienne Gare, Lieu dit de la Queue - 51310 Joiselle
or
Rue du Docteur Carrère - 51310 Esternay 
Contact: +33 6 82 09 13 99
Get more information here
TAKE A BREAK IN THE WINDMILL "BARBOTTE"
This windmill has been built in the sixteenth century! Surrounded by nature, again, this place will offer you calm and fresh air. 
Perfect place for children as well, with a lot of pedagogical activities are proposed: games, a farm, beehives, etc. 
You will also discover some local producers. 
Opened from April to the end of September: on weekends and national holidays; from 11 a.m. to 6 p.m.; and every Thursday and Friday during school holidays. 
Rue de Villenauxe 
51120 Nesle La Reposte (15 minutes frome Barbonne-Fayel) 
Free entry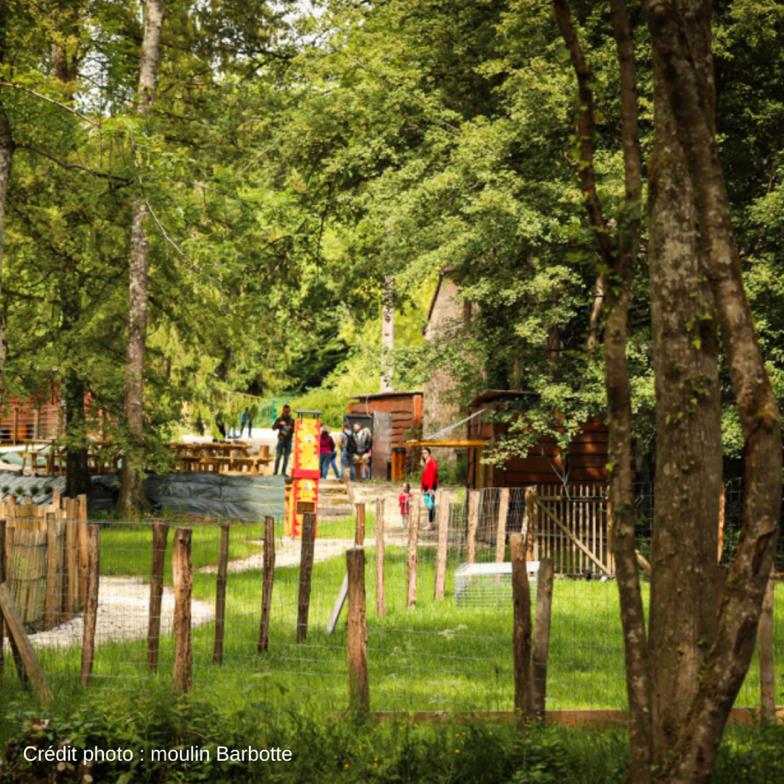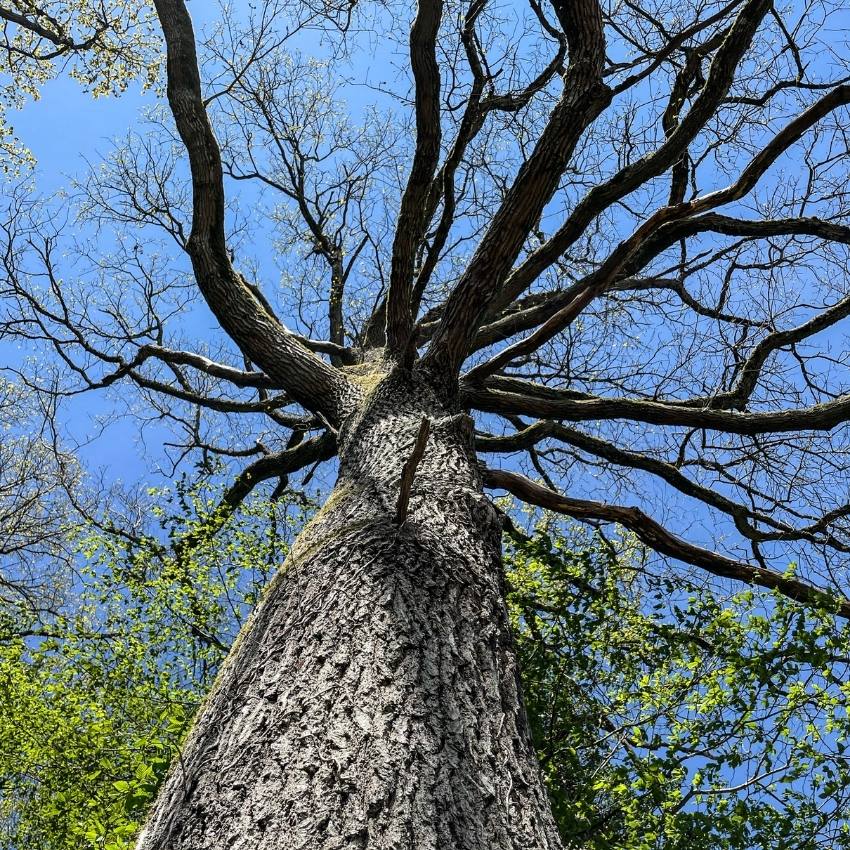 AND WHAT ABOUT A WALK IN THE WOODS?
The incredible Traconne forest and its residents (well known for its mushrooms, deers and birds) will welcome you! 
Don't miss the Vaurlut cross where, a a peaceful pilgrimage place. The legend says the Vaurlut cross is somewhere in the forest, showing the way to pilgrims willing to heal from leprosy. 
Located in Barbonne-Fayel, free entry
Contact: +33 627 798 641 
Get more information here 
Find out more ideas and activities located around Champagne PROPHETE & CO